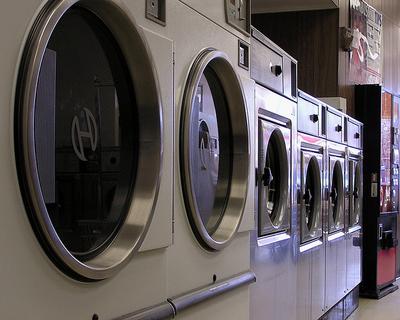 Laundry Machine Malaysia
DA Laundry Equipments Pet Ltd is a well established company dealing with various type and brands of laundry equipment and machine in Malaysia and we have been in the business for the past 30 years.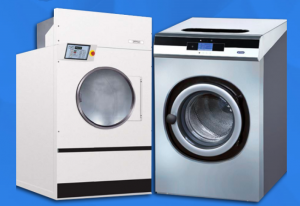 Our company currently provides technical services, world's leading industrial and commercial laundry equipment for hotels, hospitals, large laundry plants and commercial laundry outlets. We strive to supply laundry equipment that accommodate the needs, financial budget and requirement of our valued customers. We assure you of our prompt and reliable service at all times as we have a dedicated and experienced technical team to support our customer's needs.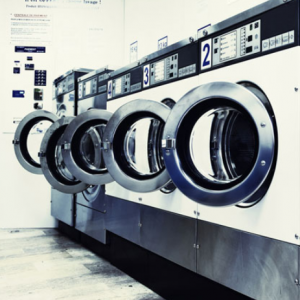 For more than half a century for Coin laundry business, DIY Laundry look forward to help entrepreneurs to enter the coin laundry business and open successful laundromats across Malaysia market.
We design our laundry shops with style With the numbers of talented designers working with us, we are confident of blending our unique design that enhances modern architect.
We provide our customers with world-renowned professional vended/coin laundry equipment under the various brands, such as Primus, Maxi, Dale and more.
This business is a cash income business and many owners have drawn out their investment in short term. Our company provides all the required products & services to set up and operate a coin system laundry. Beside, we also provide laundry business training ( Kursus dobi ) for those interested to start a coin operated laundry business.