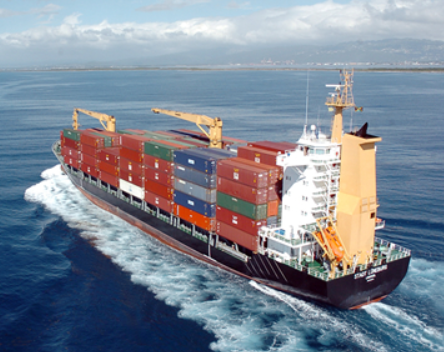 Malaysia shipping company
Ocean Reef Pte. Ltd was established in September 1992 as the premium logistic agent in Malaysia with the vision and commitment to grow to become a distinguish forwarding agent providing a comprehensive list of forwarding services in the region.
Malaysia economy has transformed from a protected low income supplier of raw materials to a middle income emerging multi-sector market economy that has driven by manufactured exports, particularly electronics and semiconductors, which constitute about 90% of exports.
OCEAN REEF being one of the leading sea freight forwarder have years of experience in fulfilling freight needs of our customers all over the world. We provides an ocean freight planning and consultation services, including cost analysis, terms of sale and letter of credit advice, to simplify your financial transactions. The selection of steamship lines, consolidation options, container specifications, packaging requirements and customs classification are additional areas in which our ocean professionals provide valuable assistance
For more information, please visit  http://www.oceanreef.com.my/