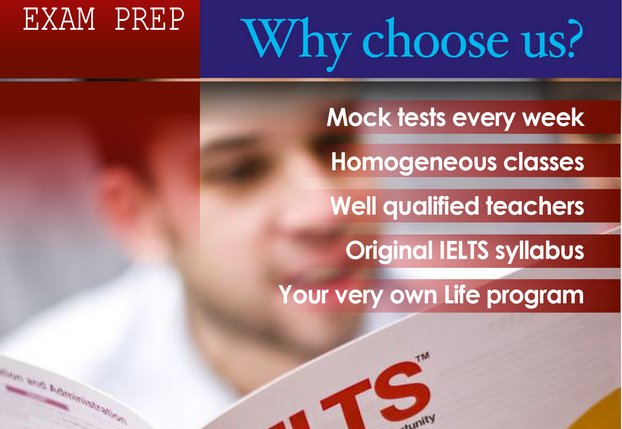 Diploma Courses In Malaysia
Erican College is a member of the Erican Education Group, an award-winning comprehensive education provider that offer various Diploma course in Malaysia. Since its establishment in 1990, Erican Education Group has helped more than 200,000 students to obtain tertiary qualifications, language or life skills. Today, Erican College offers a comprehensive array of tertiary programs to meet the demands of the modern competitive business world. Our programs produce graduates who are well-equipped with the necessary skills to make them desirable and essential by the employers of their respective industries.
Below are some courses offered by Erican :
Tourism Management Course Malaysia – This course is designed to equip students with hands on skills to excel in tourism industry. Through this practical course, students will learn the operational, consultancy and management aspects of the industry. Students are exposed to interesting employment opportunities with airlines companies, traveling agencies, airports, and entertainment industries.
Hotel Management Course Malaysia – This course covers the broad aspects from international hotels, restaurants and sales to owner-operated catering operations. The module qualifies you for employment across various specialization areas (front-office operations, housekeeping operations, food and beverage services, food production and customer relations) in Hotel industry. It has a practical focus with a strong theoretical, hands-on skills and business foundation.
Mass Communication Course Malaysia – This course is designed to equip students with exceptional design, presentation, communication, writing and management skills to apply in the challenging and competitive public relations, advertising and broadcasting industry. It prepares students for competitive and high demand industries, which need for skilled professionals in the relevant areas of communication.
For more information about other diploma courses in Malaysia, kindly visit https://college.erican.edu.my/