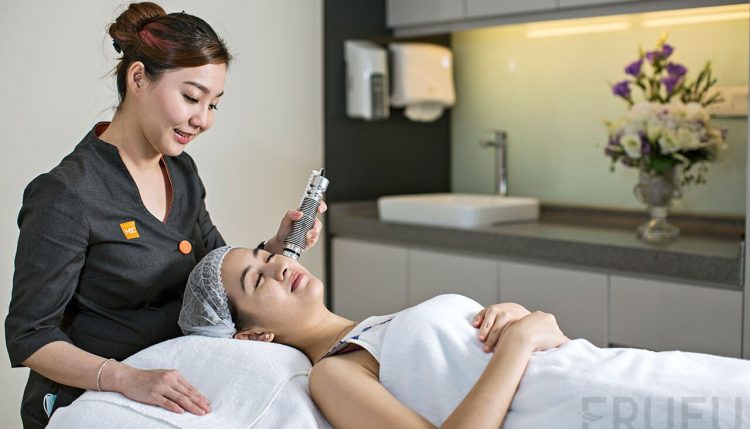 Aesthetic Clinic Kuala Lumpur
My Bliss Clinic is one of the reputable aesthetic clinic strategically located in Publika Shopping Gallery, Solaris Dutamas, Kuala Lumpur.
In this fast-growing field of medical and aesthetic dermatology, we are dedicated to deliver advanced aesthetic care and treatments. We always retain the greatest sense of responsibility, care and ethics while providing the highest level of patient care and aesthetic procedures. Our clinic offers an extensive menu that encompasses a broad array of conditions, treatments and procedures spanning medical and aesthetic dermatology.
We aim to provide excellent customer care and deliver good results, with full dermatological knowledge, ensuring our patients to have peace of mind every step of the way. A part of our practice is aimed at helping our patients to achieve the health and beauty they desire by offering multiple treatments. Our medically directed and innovative skin care treatments have also been scientifically proven to improve and maintain the condition of patient's face and body and to help each of our patients attain the healthy beautiful smile they desire. That's what makes us the best at what we do.
Some of our core services include dermal filler , laser treatment , thread lift  and more. So if you are looking for aesthetic service in Kuala Lumpur Malaysia. We are here for you.