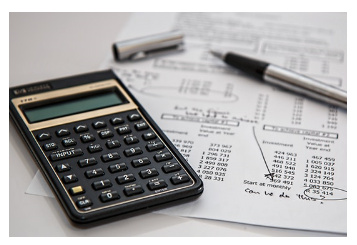 Accounting And Audit Service Malaysia
Jason Tan & Associates ('JTA') is an independent member of EuraAudit International, one of the largest accounting & advisory firm in the world. We are one of the premium Audit Firm Malaysia that delivering the right balance of quality in our services, high level of assurance, good value and innovation in the way we do things.
We also offer company secretarial services in Malaysia ranging from new company formation and incorporation in Malaysia, provision of a registered office facilities, in preparation of all kinds of minutes, AGM, EGM, annual return and any related documents.
We also offer the latest updates on legislative changes and ensure all compliance need are taken care of including:
Incorporation and set up of private limited companies
Compliance and regulatory process and procedures of the Companies Act 2017
Appointment as Company Secretary
Regulatory and Industry Compliance requirements
Provision of Registered Office facilities
If you are looking for accounting and bookeeping services, we are here for you. We also provide :
Accounting and payroll services
Drafting of Financial Reporting Standards in accordance to IFRS
Preparing profit forecasts, cash flow projections and budgets
Clearing of backlog accounts
Design and prepare management reports
For more information, please visit our website at : http://jtaeuraaudit.com/